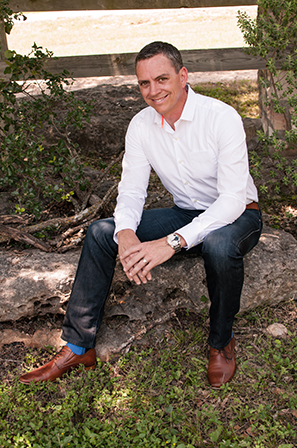 Pastor | Brandon Hollar
My childhood ambition:
was to be a doctor or one of the Dukes of Hazzard.
My proudest moment:
is one continuous moment that began when I became a dad and it continues still today.
I collect:
everything, which my wife clearly sees as a problem.
My Starbucks drink:
is a quad venti vanilla flat white or a shaken iced black tea.
My favorite hobbies:
are playing music with my kids, golf, basketball and whatever my wife likes to do.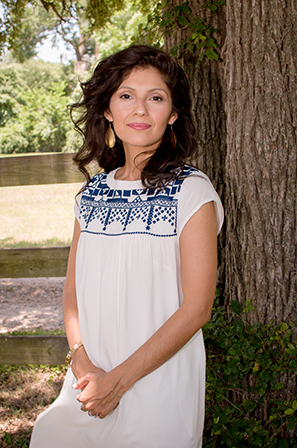 Pastor | Jennifer Hollar
My childhood ambition was:
really just to get through math class!
I collect:
nail polish! You can never have enough colors!!
My most embarrassing moment was:
the time I was 8 months pregnant with my fourth baby (in fact most of my embarassing stories are during pregnancies!). On this particular day I had been all over town running errands. When I got home after a full day's worth of appointments, my loving husband informed me that I had a sticker on my 'backside'. It was a big bright purple sticker that said "AWESOME" on it. Yeah, that was awesome.
My soundtrack for life
is Pride and Prejudice